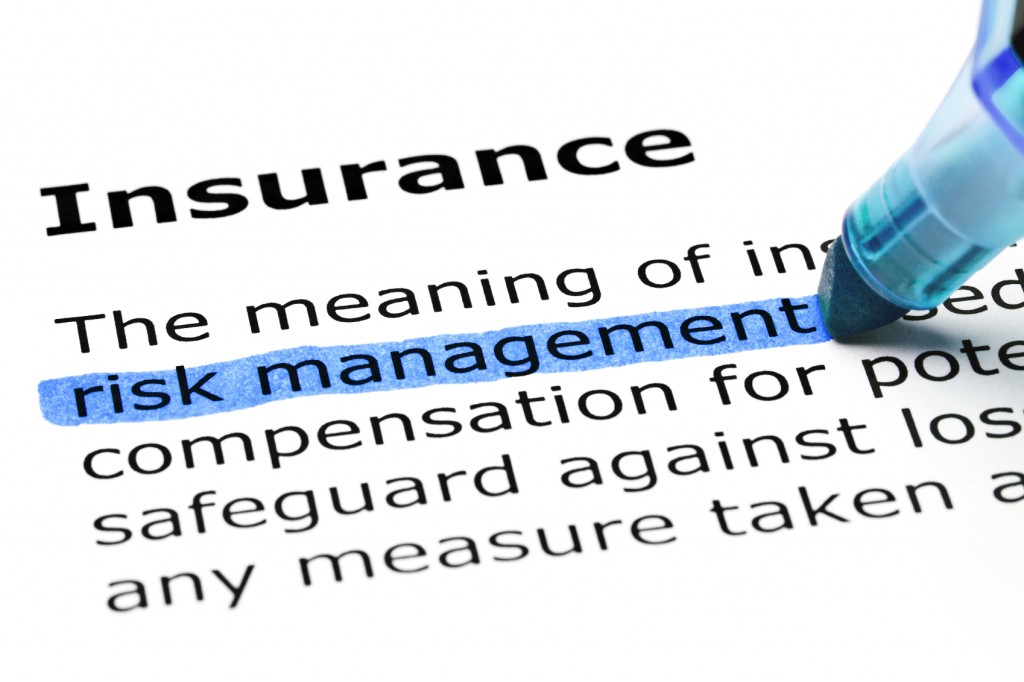 High quality, group-rate insurance for all PTAs available at an exclusively low rate is one of the greatest advantages of being a PTA. It protects your association from risk, and saves hundreds of dollars annually.
The annual insurance premium for 2015 is $209 for PTA units and $141 for council. The premium is payable and due on November 14 to your council, along with the Worker's Compensation Annual Report form. Don't wait until the last minute – remit your premium now!
Units do not receive invoices for this payment. PTAs are expected to remit payment to their council; if they are not in a council, remit to the Tenth District PTSA. The Tenth District PTSA will forward to the state PTA office. Learn more.
For more information, contact Jackie Cahill, Highlands Council Treasurer at treasurer@highlandscouncilpta.org